Hello blog-o-peeps!! Where did time flew? It's March 29th now, the first quarter of 2012 is almost over!!!.. Time is really sooo quick to tick these days..
Well, my guest stint with Little Green Frog Designs would be officially over today, but I still have time to pimp here her awesome creations, don't I? LOL!! So, to kind of celebrate my stint and also showcase her templates, here are all the pages I did using her gorgeous templates, which you can all snag (and I know you will!!) at her Scrap Orchard Store. (Go on, you are excused if you want to click it now..
)
I've indicated and provided the specific link for the template pack that I've used for each layout for you to have easier access on it..
1. Under the Big Top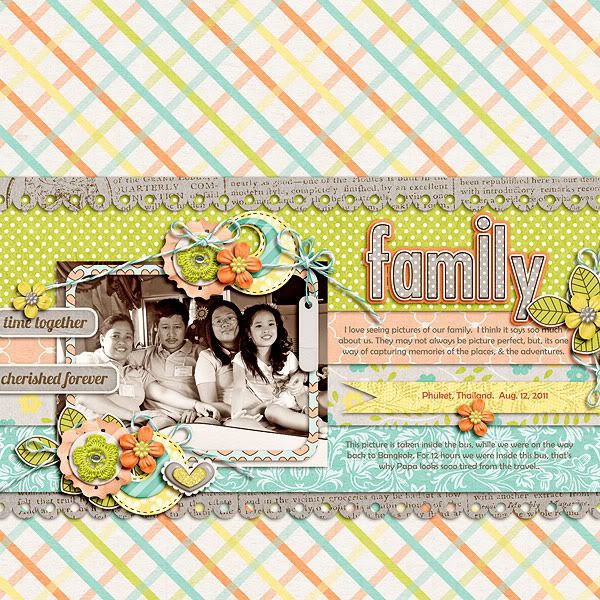 2. Two by Two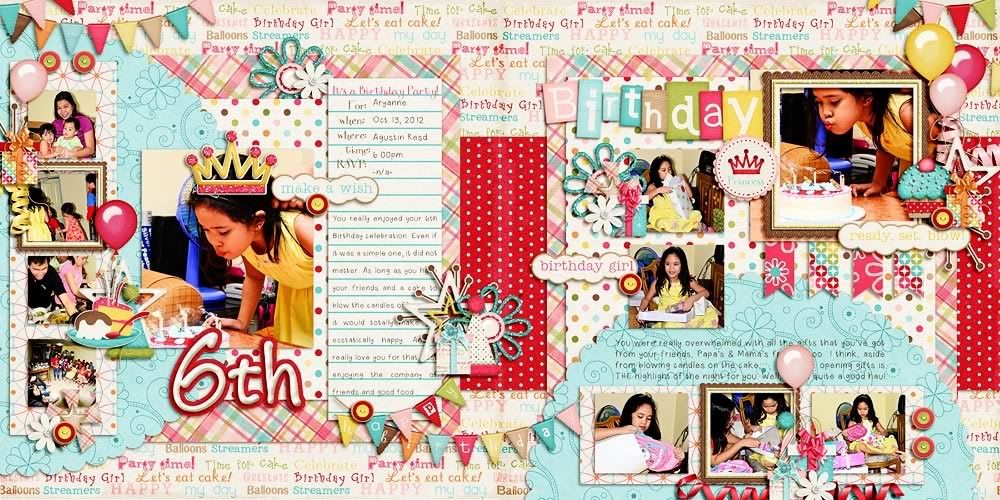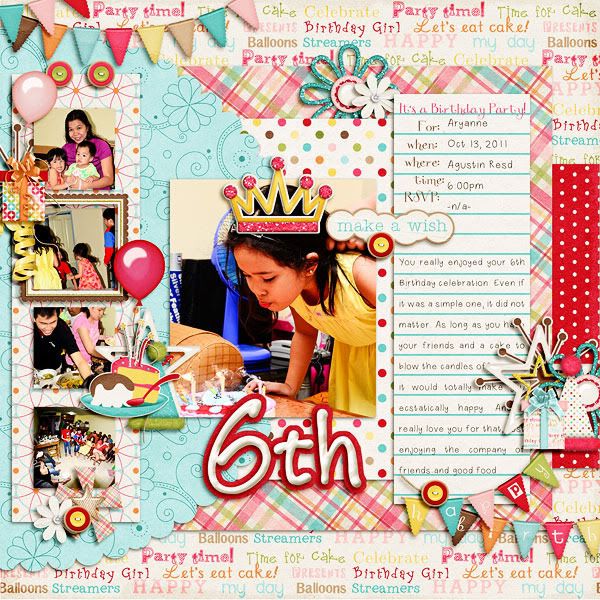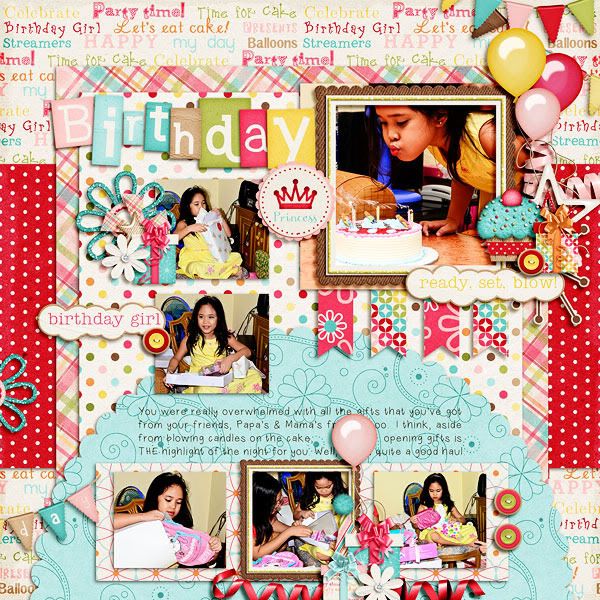 6. All By Myself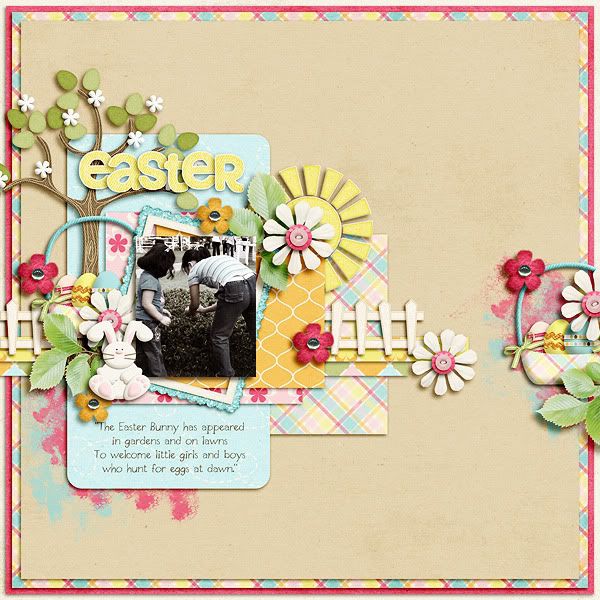 7. In Orbit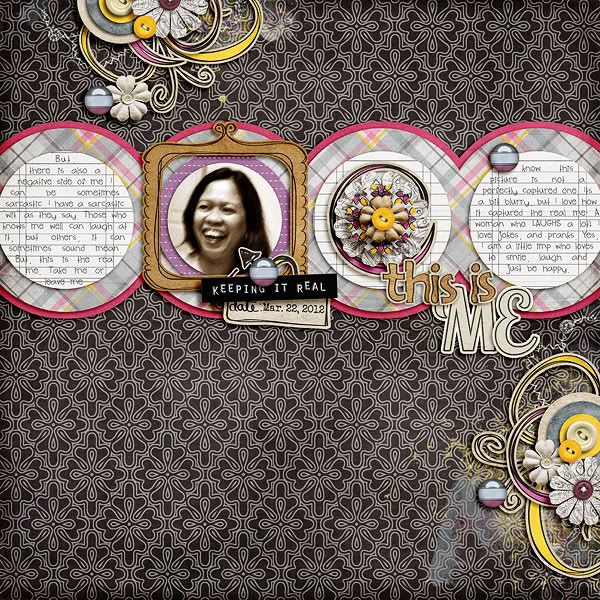 8. Muse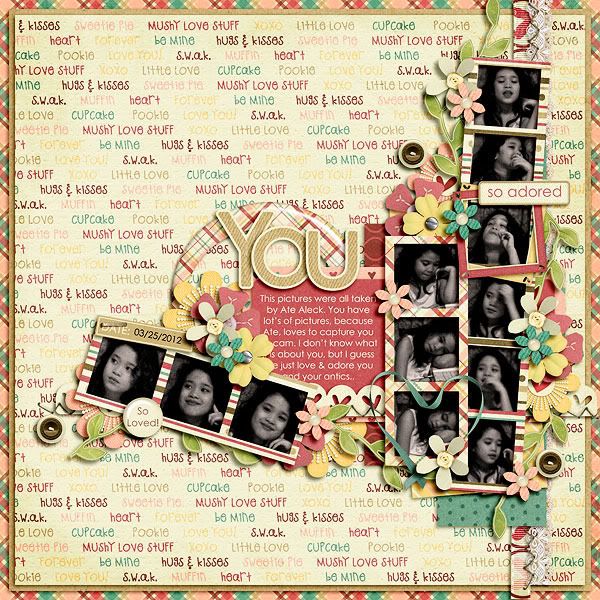 9. Can You Get Any Bigger Picture?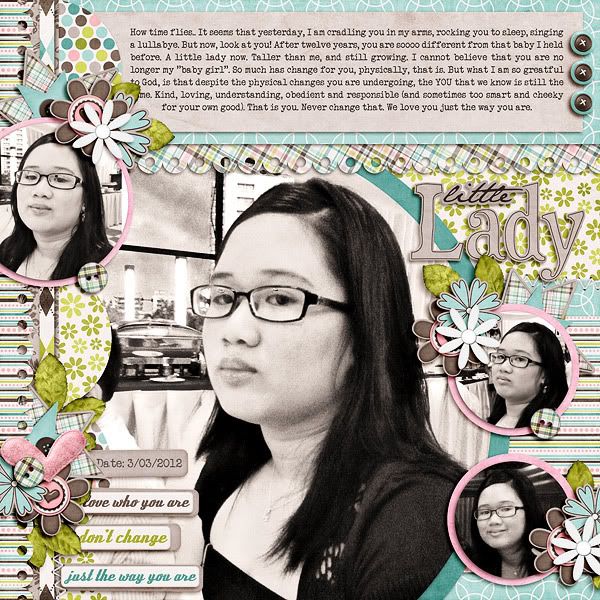 So, that's all the dump I could muster to do for this month! I really had a great time working with Andrea (Little Green Frog) and I hope to do it again in the near future..
Hope you find inspirations with these pages..
Ciao for now!